DE-CIX VIRTUAL 25 YEARS ANNIVERSARY SHOW
DE-CIX India team is excited to update our peers and readers about the 25th Anniversary of DE-CIX on 26th June 2020. The 25th Anniversary was scheduled to be a eventful day of celebrations. Acknowledging the exceptional times this event will be a virtual show celebrating the 25 years of Interconnection.
DE-CIX was established in 1995 in Frankfurt, with the aim of promoting global interconnection and establishing efficient and cost-neutral data exchange via Internet Exchanges. Connecting three ISPs in a little old post office in Frankfurt, formed the foundation. Today, DE-CIX is world's leading Internet Exchange at more than 9 Terabits of Peak Traffic and connecting 1900+ Networks all over the globe.
The virtual show will be on 26th of June 2020, considering different time zones from where our partners, members and the global peering family belongs this party will be celebrated twice. The two time slots are 2.30pm IST and 8.00pm IST.
Virtual Show Trailer: Click Here
DE-CIX India invites you all to be part of our celebrations.
Date : 26 June 20
Time : 2.30pm - 8.00pm
Subscribe to Newsletter
Start Peering Now
To get your requirements fulfilled.Talk to us about How could you Peer with us in Mumbai & Get Connected to DE-CIX Mumbai.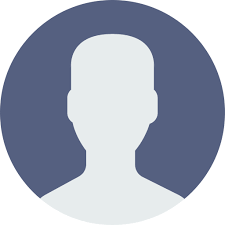 Bala Murali
Peering Manager+91 8879676834