DE-CIX India is attending Digital Space India, Chennai 2019
We are super happy to attend Digital Space India 2019, in Chennai from 4th July 2019 to 6th July 2019. This event would be happening in Chennai Trade Center, Chennai, Tamil Nadu, India.
Meet our Peering Experts to know more about DE-CIX Chennai. Chennai a submarine cable landing station, a gateway between India and Singapore. Chennai could be the next Interconnection Hub for India. Connect to DE-CIX India in Chennai.
Know more about DE-CIX Chennai.
About Digital Space India
Digital Space India is an Event Organizer based in Chennai, the Company is Pioneer in event management in the field of TV, Broadband, Broadcast and network products, owned by Space Electronics.
Check here
About DE-CIX India
DE-CIX India is India's Largest Peering Hub, offering carrier and data-center neutral Internet Exchange Points in Mumbai, Delhi, Chennai and Kolkata.
Date : 4th - 6th July 19
Location : Chennai
Subscribe to Newsletter
Start Peering Now
To get your requirements fulfilled.Talk to us about How could you Peer with us in Mumbai & Get Connected to DE-CIX Mumbai.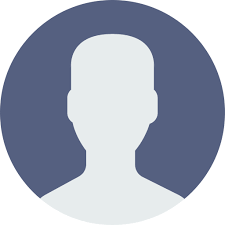 Bala Murali
Peering Manager+91 8879676834