10 Reasons to peer: 9. Peering connects you to an interconnection ecosystem
Peering at an Internet Exchange means being part of an interconnection ecosystem. While the exchange itself is a small niche topic for those who operate it, the ecosystem around it offers a very broad range of possibilities for doing business – another reason to peer.
While the Internet Exchange (IX) or Internet Exchange Point (IXP) is the physical infrastructure which lets networks exchange traffic, the networks who want to peer at one create their own ecosystem. They have large demands on data center space, backhauling, IP transit, voice and VoIP business, CDN clusters, maintenance and operational staff, MPLS and much more. In the big hubs, this is a billion-dollar business.
Peering is about community
Beyond business and engineering, a successful ecosystem also requires the building of a community. Peering requires a common understanding and mutual agreements for the benefit of better, more resilient Internet infrastructure.
Interconnection beyond peering
The leading Internet Exchange operators connect thousands of networks both locally and through remote peering at their locations around the world. They also offer additional interconnection services such as security solutions, cloud connectivity solutions, direct connections with SDWANs, and the possibility to create Closed User Groups.
Internet Exchanges have become the enabler for a whole interconnection ecosystem connecting businesses and people in the most transparent, secure, and performant way.
You can read the previous articles in the Reasons To Peer series below :
Subscribe to Newsletter
Start Peering Now
To get your requirements fulfilled.Talk to us about How could you Peer with us in Mumbai & Get Connected to DE-CIX Mumbai.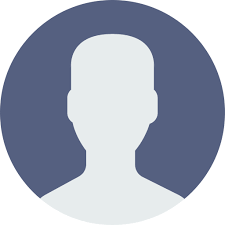 Bala Murali
Peering Manager+91 8879676834